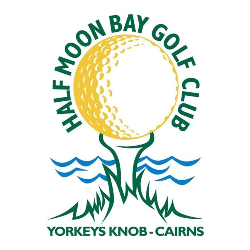 Ray Howarth Memorial OpenSaturday 28th & Sunday 29th May 2022FNQ Golf Selection Series & Golfer of the Year Event
2022 Weipa Goodline Open The nomination fee (36 holes ) is $120 which includes official event shirt, dinner at Saturday night BBQand light lunch on both days.(nominations must be received and paid for by Friday 1st April to guarantee your shirt size)ORDaily pay (18...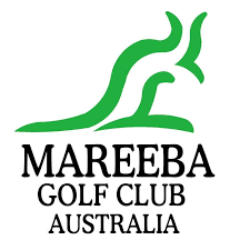 Marreba Open 2022 $50.00 for 36 Holes or $30.00 for a Single Day. Break your handicap over 36 holes against the scratch rating(Men less than 140/Ladies 144) your nomination fee will be refunded. Download the nomination form below:...